Free Online Graph Paper
print-graph-paper.com
Welcome! Here you will find an assortment of free printable online graph paper. All graph papers a available as free downloadable PDF. They come in all sizes and orientations, from letter to 11x17 - to poster size. Both landscape or portrait.
Click the blue links below to download.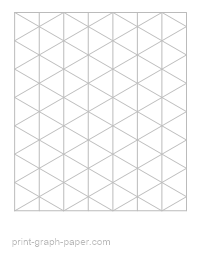 Isometric Graph Paper
This graph paper is used to draw three-dimensional figures. It has lines representing all three dimensions: length, width, and height. It can be used for isometric art, architectural designs, and plotting three-dimensional functions.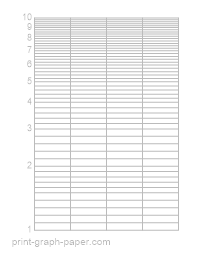 Log Graph Paper
Log is short for logarithmic, this graph paper is used to plot data wher the values change expotentially. That is the values go up and down drastically very quickly. This graph paper has sections that compress large ranges of values allowing you to plot large and small numbers while still being able to see everything.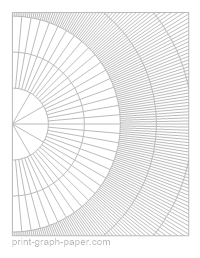 Polar Graph Paper
A traditional grid with horizontal and vertial lines is designed to plot cartesian cordinates where a location is represented with a horizontal and vertical location. Polar cooridnates represent another coordinate system where a location is specified by the angle and distance from a fixed point. This graph paper allows you to plot those points.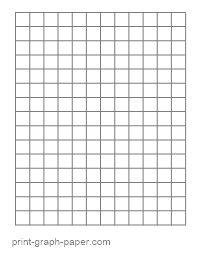 5mm Graph Paper
This is a standard cartesian system graphing paper. There are horizontal and vertical lines 5mm apart.
©2013 print-graph-paper.com. All rights reserved.